Leading supplier of synthetic tape-in hair extensions for professionals.
Founded by Simon Forbes, Dome is the inventor of hair extensions and the exclusive manufacturer and supplier of Monofibre and Prolin to professional hairstylists and salons worldwide.
Dome is the founder of hair salon Antenna London — supplying Monofibre hair extensions to the likes of Madonna, Jean-Paul Gautier, Kate Moss, Annie Lennox, Cindy Lauper, Cher, Diana Ross, Betsey Johnson, Cheryl Cole, Rita Ora, Myleene Klass, Boy George, Princess Stephanie of Monaco, Sadie Frost and styling the likes Of Duran Duran, U2, Gary Barlow and Ronan Keating.
Available in 14 different colours (pure and mixed) in Classic and Wave.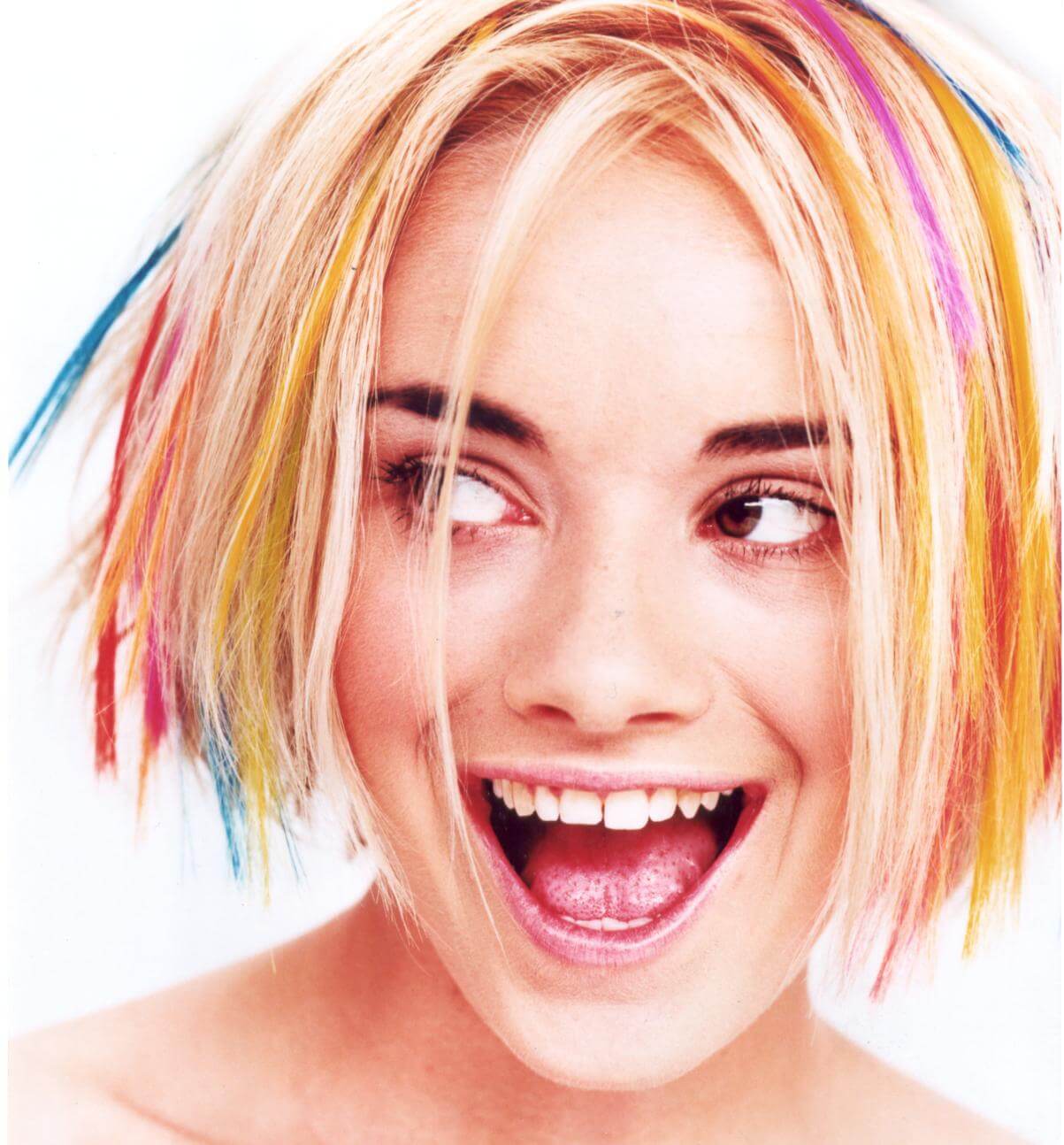 Premium Hair Extensions Using Japanese Technology




Safe To Natural Hair & Scalp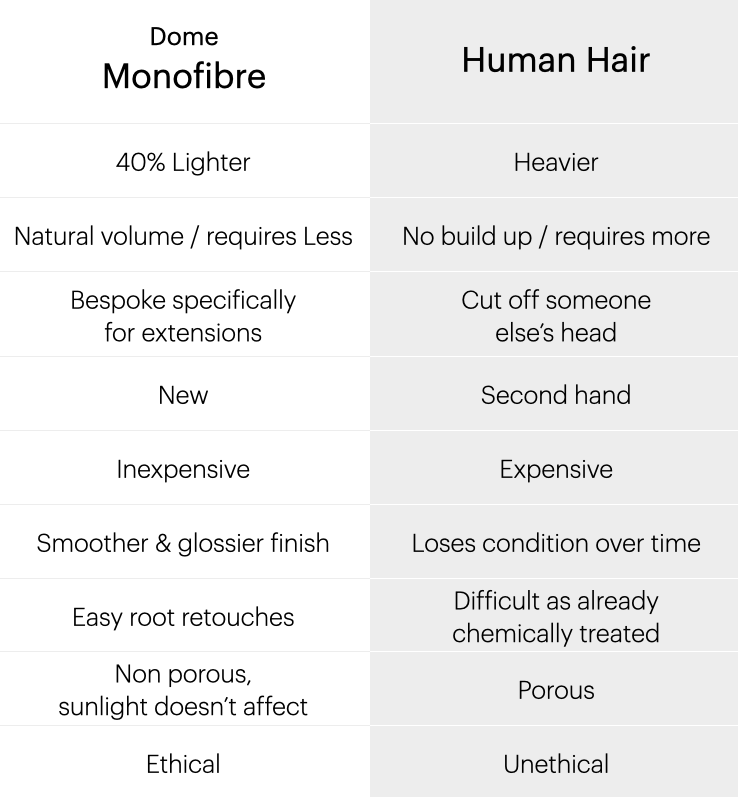 Monofibre JNR Tape
Tape-in Hair Extensions
A combination of technologies from Japan, Monofibre creates a feel and appearance like human hair, but 40% lighter and without the damage or stress to the natural hair.
Dome's unique handmade tape in extensions are delicate wefts of Monofibre, for use in lengthening, volume or highlights. Simple, easy and quick to attach and remove. Lie flat to the scalp, comfortable, lightweight and non-detectable. Blends in perfectly with the natural hair.
What you get: 10 Tapes per packet | 66 cm long x 4 cm width | each Tape is 3.5 gm / 1.24 US oz (only need 3/4 packets for a full head).
Available in 14 different colours (pure and mixed) in CLASSIC and WAVE.
Tap HERE for more information + usage recommendations.