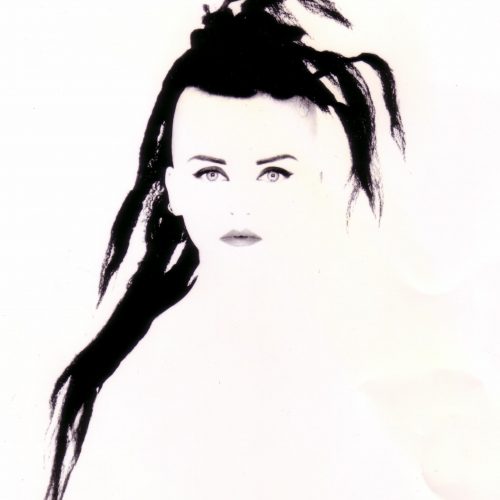 OUR STORY
The History of Dome
1980 — Dome opens Antenna London salon.

1982 — Founder of the Dome brand, Simon Forbes, invents hair extensions and Monofibre, which is styled and released at the Antenna London Salon. 

1982 — Style icons flock to Kensington to have their images created, including Madonna, Duran Duran, U2, Jean-Paul Gautier, Kate Moss, Annie Lennox, Cher, Diana Ross, Betsey Johnson to name a few.

1983 — White dreads were the look.

1984 — Dome launches to the world in New Orleans.

1984 — Dome sets up a training Academy for hair stylists to pass on their technique to hairdressers worldwide allowing thousands more to benefit from their invention.

1985 — The world is stunned to hear that Boy George, after appearing on the front cover of Rolling Stone, wears Dome monofibre extensions.

Over the next decades, Monofibre is worn by the new era of musicians and fashion influencers — including the likes of Cheryl Cole, Elle Mc Pherson,  Rita Ora, Ronan Keating, Gary Barlow, Pixie Geldorf and Myleene Klass. 

2015 — Dome becomes fully e-commerce delivering to all over the globe. Next day delivery for the UK and 2 day deliver for EMEA, North America and APAC.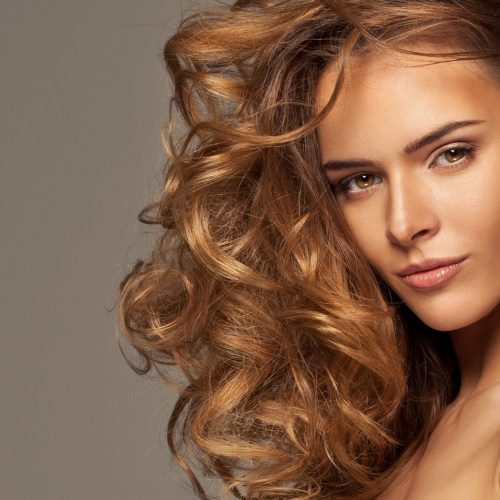 Having created the hair extension industry, and taken Monofibre and Prolin to professional salons worldwide we strive to ensure that extensions remain a totally excepted service within a hairdressers repertoire.
Simon Forbes's dream that hair extensions would become the fourth service offered in professional hair salons has become a reality.
Extensions are not solely about lengthening hair but giving added volume to those with fine hair, being a reality rather than an illusion.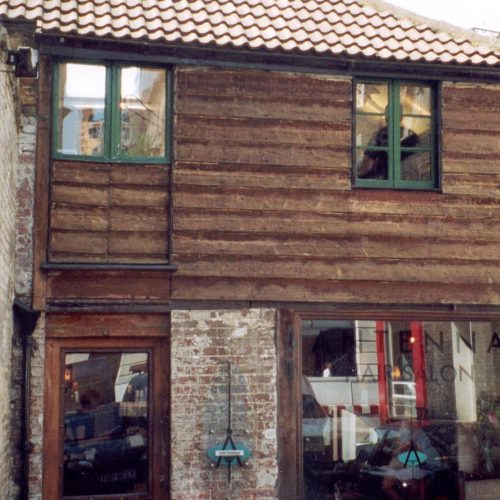 OUR STYLISTS
The People of Dome
Pictured: Dome's Antenna London hair salon.
Our range of professional hairstylists are all trained and educated by Dome.
These stylists use all three of Dome's product ranges to create the highest quality and most natural appearing hair extensions, without the need for any chemical or adhesives.
Having pioneered the marketplace for the hair industry and with nearly 40 years of unparalleled expertise in creative hairstyling, Dome is the go-to brand for recommending the most esteemed stylists and salons — the Michelin Guide of the hair industry.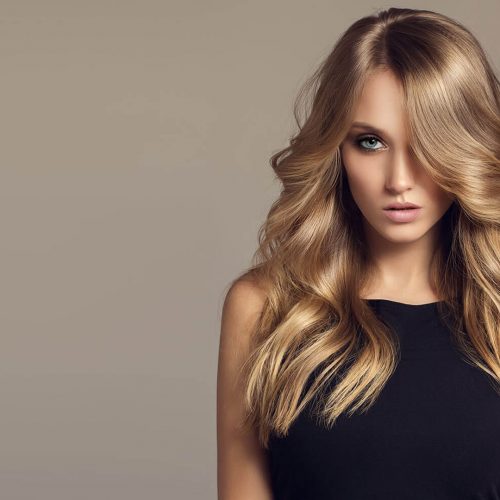 MONOFIBRE HAIR EXTENSIONS
Exclusive to Dome
Using a combination of the past and latest technologies from Japan, Monofibre creates a feel and appearance like human hair but, three times lighter and without giving damage or stress to the natural hair. T
here is a unique hand process in the manufacturing which creates a finish that is soft and silky, with a natural appearance.
The application process is kind and gentle to your own hair. No glues or adhesives are required and no acetones needed for removal.
Unlike many other hair extension systems, Dome Monofibre does not cause any damage to the scalp and are the safest hair extensions on the market.
See all the benefits here.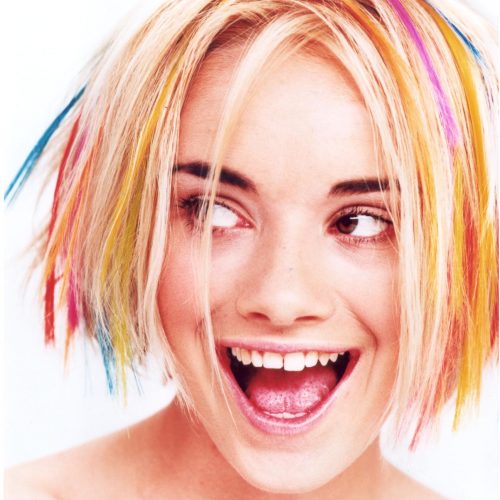 The modern way to give chemical-free highlights. 
The striking, imaginative and creative colours give clients a new dimension in choosing highlights and lowlights.
There is no damage to the natural hair, no root regrowth and most importantly these hair colours never fade.
See all the benefits here.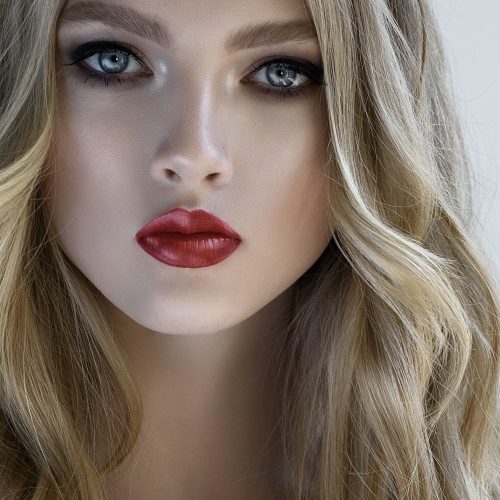 MONOFIBRE JNR TAPE
The New Generation
Exclusively developed by Dome, Monofibre JNR Tape is revolutionising the modern hair extension market. 
Monofibre Tape has the quality and finish, as the Original but takes under an hour to apply.
Safe for natural hair and scalp, a simple technique to apply which is easy and quick and gives extraordinary ability to mix colours, making the finished hairstyle totally natural and undetectable the client is wearing extensions.
See all the benefits here.